Publication date 09/21/2021 - 15:29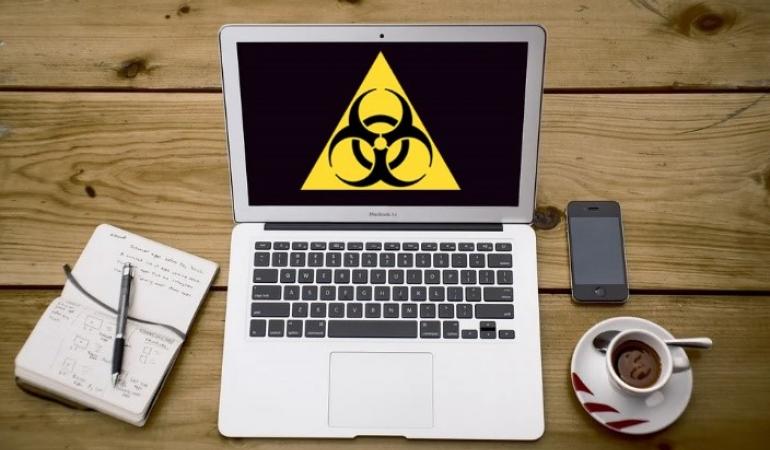 Last year, the Biosecurity Office organized three webinars on the theme "Biosecurity in Research". The purpose of these webinars was to work step-by-step with experts to increase researchers' awareness of biosecurity and dual-use risks. The third and final webinar of this series took place on Monday, June 21, and was aimed at researchers and laboratory staff.
The theme of the third webinar was "Laboratory Research: Biosecurity and Dual-Use implications". While the first and second webinar focused on the Biorisk Management Advisor, the third webinar focused on researchers and laboratory staff working with high-risk pathogens. During the webinar we discussed questions such as: Have you ever considered that your research could yield knowledge, information, materials, products or technologies that could be misused? Do you know when an export license is required to publish your results? Would you notice if a tube containing a high-risk pathogen was missing?
After an interactive presentation by Bureau Biosecurity about Biosecurity awareness, two guest speakers spoke about increasing dual-use awareness. Piers Millett, vice president for safety and security at the International Genetically Engineered Machine (iGEM) competition, presented practical examples on Biosecurity Challenges: examples from iGEM. Daniël Schepers, policy officer for export control and strategic goods at the Ministry of Foreign Affairs, gave an overview of the Export Control of Dual-Use Goods. The webinar concluded with the launch of the English version of the Dual-Use Quickscan.
The webinar was well attended with more than 250 participants from home and abroad, working at universities, biotech companies, government organizations and international organizations. The webinar was recorded and can be viewed here.
Evaluation
At the end of the webinar, approximately 20% of the participants completed the evaluation form. The webinar was rated with an 8.1 and met expectations for 94% of the respondents. While some information was already known to some, it provided a good overview of the various aspects of biosecurity for others. All respondents indicate that they have gained new insights through one or more parts of the webinar. The examples and interaction during the webinar were experienced as pleasant and the Dual-Use Quickscan was received enthusiastically.
Knowledge day 2021
The next meeting organized by the biosecurity office is scheduled for 11 November 2021. The Biosecurity Knowledge Day will physically take place in the Mercure hotel in Amersfoort. As in previous years, there will be plenty of room to network and exchange ideas about biosafety and dual-use aspects. Click here for more information.