Publication date 11/02/2022 - 15:00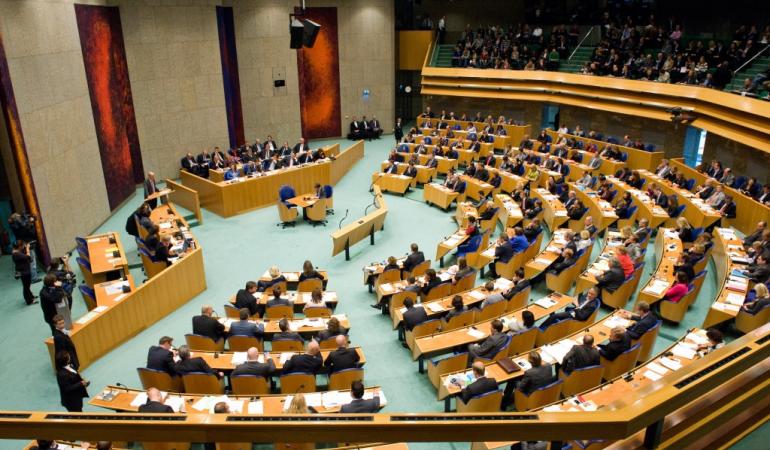 Minister Kuipers (MoH) provides answers to questions regarding high-risk bio-laboratories and gain-of-function research. The Member of Parliament Van Haga (Van Haga Group) posed the questions on May 30, 2022.
Download the answers to the parliamentary questions, including the decision memorandum:
https://www.rijksoverheid.nl/documenten/kamerstukken/2022/11/02/antwoorden-op-kamervragen-over-hoog-risico-bio-laboratoria-en-gain-of-function-onderzoek
See also the news item: Parliamentary Questions on Biosecurity.