Publication date 11/02/2021 - 10:04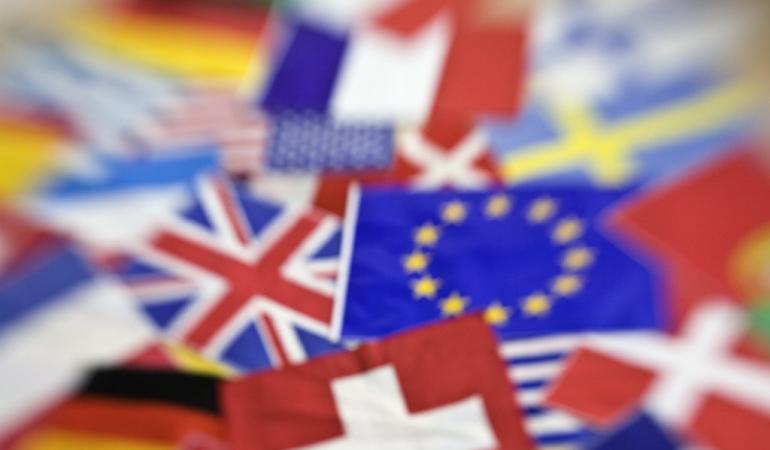 The Ministry of Foreign Affairs regularly organizes seminars on export control. Due to continued success, another export control seminar will be organized on Friday 26 November 2021. This seminar would take place both physically and digitally, but due to the tightened corona measures, we had to decide that it can only be followed digitally.
If you would like to attend the seminar, please respond before 12 November.
The program of the seminar will last from 9.30 am to 3.30 pm:
The morning (9:30-12:00) will focus on the basic principles of export control: we will introduce the subject and will discuss issues such as legislation, international regimes, sanctions, classification of goods, end-user screening and awareness-raising in various presentations. proliferation risks. The morning sessions are primarily intended for those who have little experience with export control.
In the afternoon (13:00-15:30) a number of in-depth sessions will take place, which will focus on topics such as the new dual-use regulation, enforcement on export controls, space security and China.
Virtual participants of course have the option of attending morning and afternoon sessions according to their own needs. You will be able to log in as you wish for certain lectures. For physical participants, you have the option to register for the whole day, or (if you already have experience with export control) only the afternoon.
To complete your registration, please fill in your details in the online registration form ( or https://forms.gle/dWuKwT8dWt89nV8V6 ), and indicate how you prefer to attend the seminar. Deadline is November 12.