Publication date 09/06/2020 - 12:00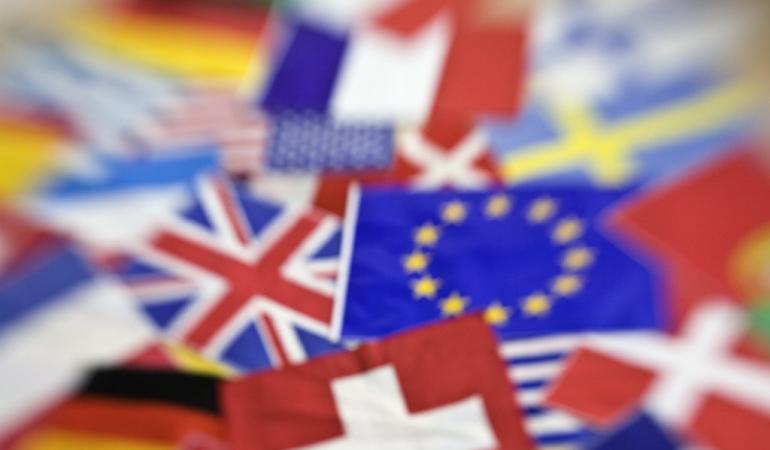 The Biosecurity Office regularly attends meetings abroad with the aim of sharing knowledge, acquiring knowledge and networking. We have not traveled recently, but we did participate in international meetings. For example, we organized a webinar "in the Philippines" about the biosafety / biosecurity aspects of COVID-19 and we are affiliated with an international consortium. You can read more about these meetings in this news item.
The purpose of "Bureau Biosecurity International" is to inform you about our activities abroad. Where have we been and where can you possibly meet us. If you are going abroad yourself and would like to share biosecurity knowledge and information there, do not hesitate to contact us. We may be able to support you with materials or with sharing experiences we have gained in certain countries.
COVID-19 webinar biosafety/biosecurity
At the invitation of the Philippine RITM (Research Institute for Tropical Medicine), the Biosecurity Office gave a webinar on COVID-19 and biosafety / biosecurity aspects. The aim of the webinar is to provide laboratory personnel in the Philippines who work with COVID-19 training and provide more information about diagnostics, virus knowledge and also biosafety and biosecurity. The webinar was broadcast live via Facebook and can be viewed via  https://www.facebook.com/RITMBRMO/videos/2638941766424803/
Technical Consortium to Develop a Common, International DNA Synthesis Screening Mechanism
The U.S. Nuclear Threat Initiative (NTI) and the World Economic Forum published a report on the topic of gene synthesis screening in January 2020, recommending the creation of an international technical consortium to drive progress in this area. Harmonized DNA synthesis screening can be a crucial tool to reduce the risk of deliberate misuse of DNA technologies. The Biosecurity Office is participating in this consortium as an expert.
https://www.nti.org/newsroom/news/nti-and-world-economic-forum-release-new-report-dna-synthesis-technologies/