Publication date 05/19/2021 - 10:38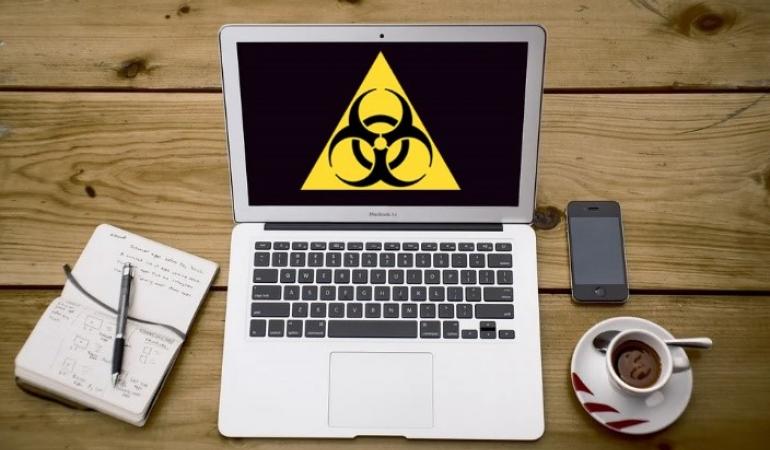 On Monday 21 June 2021 from 1:00 pm - 2:30 pm, the Biosecurity Office will organise the third webinar in the series "Biosecurity in Research".
This webinar is specifically aimed at researchers and laboratory employees and has the theme "Laboratory Research: Biosecurity and Dual-Use Implications". The aim of the webinar is to raise awareness of biosecurity and dual-use risks among researchers. Feel free to distribute the invitation and flyer among your departments and research groups. You can read more information about this webinar here.